Discover This Week's Best Sellers
Pearl jewellery exudes timeless elegance and class. From pearl necklaces to earrings, we've got the pieces to add a dose of luxury and fashion to your looks.
Shop Our Everyday Pieces
Regular price
Sale price
$77.00 USD
Unit price
per
Regular price
$103.00 USD
Regular price
Sale price
$103.00 USD
Unit price
per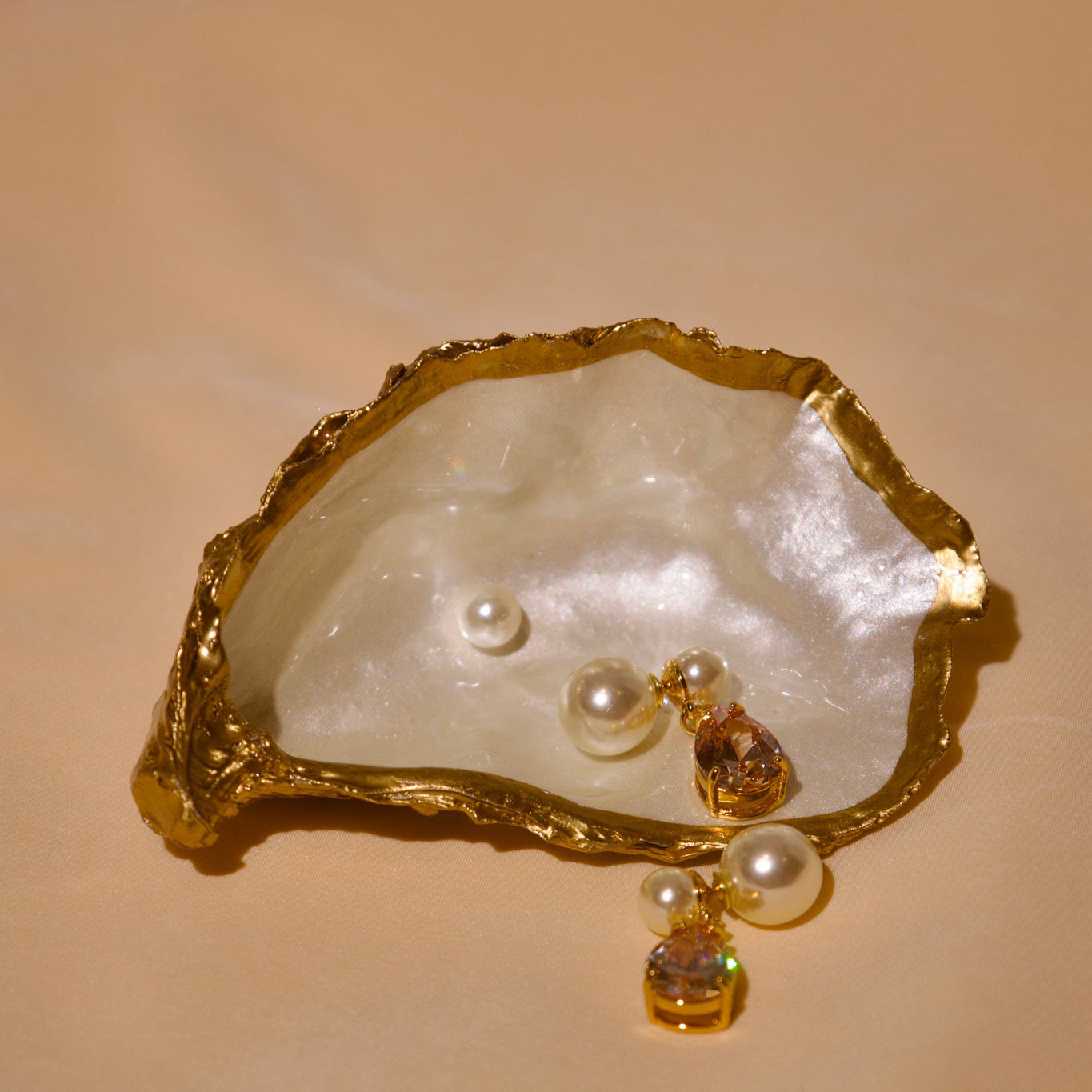 Our Brand Story
Our Founder Cecilia comes from a seaside city, she grew up with pearls.They are one of the most beautiful things in the nature. Then she worked as a fashion stylist for many years. Pearls were always the accessories she liked to use on her stylist work. Fuelled by her enthusiasm and passion, she set up her own fashion accessories brand in 2022.
Explore more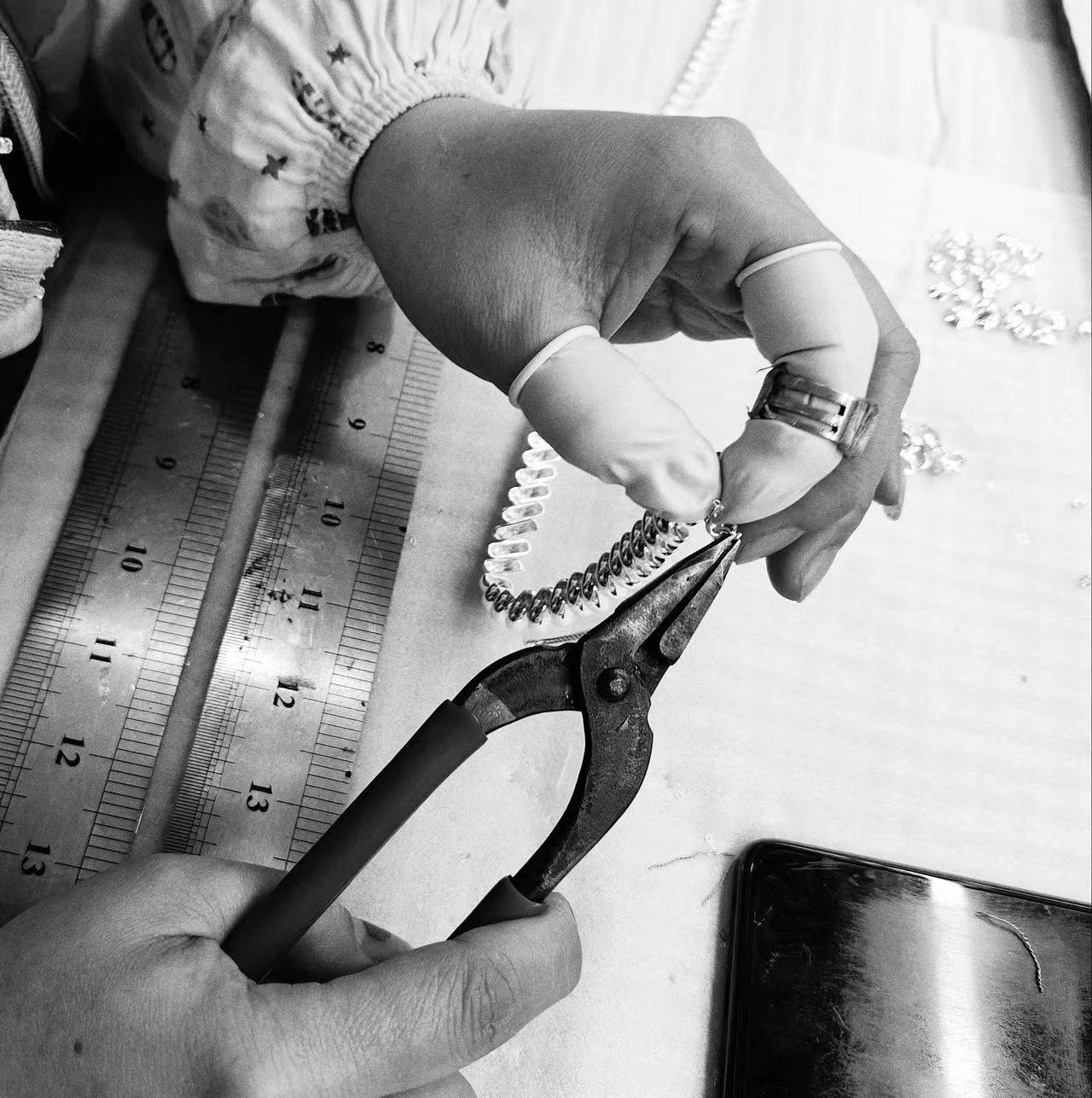 Our Brand Mission
Miss Cecilia Jewellry is a brand committed to sustainability and ethical practices in the jewellry industry. Our exquisite pieces are crafted using recycled materials and uphold fair labor standards. We also incorporate repurposed materials like glass, gem stones, showcasing their dedication to resource efficiency and waste reduction. Our brand prioritizes fair treatment and reasonable working hours for their factory workers, fostering a positive work environment. We maintain transparency in their supply chain, ensuring all workers are treated fairly throughout the production process.
How to take care of your jewellery